Workshops, seminars, and lectures
in German and Arabic on the following topics: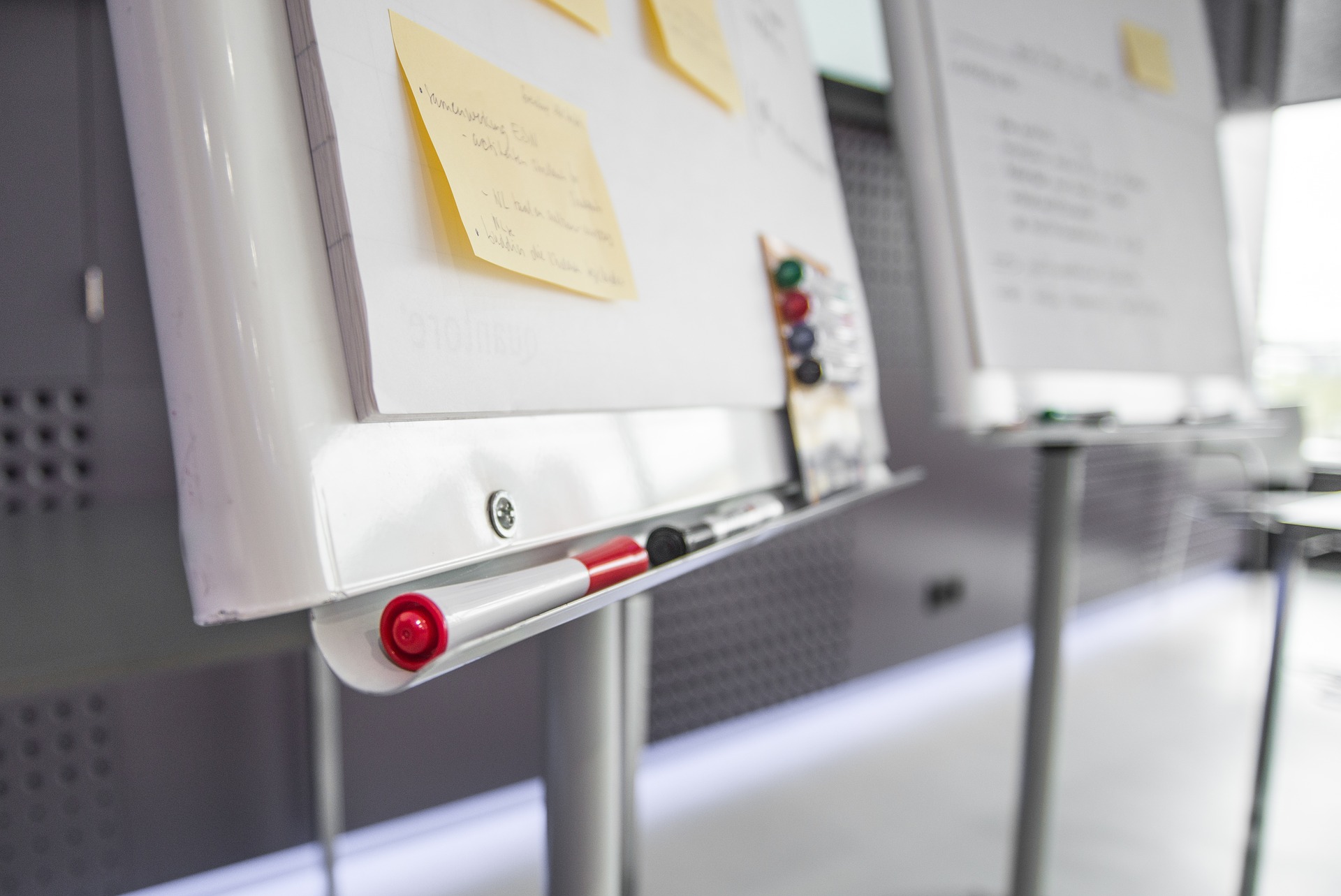 Consultations
For organizations and private individuals.
Our mission with Our team is to help people discover their hidden expertise and start their own business with something they're passionate about.
With more than 10 years of experience, we design and develop professional websites and apps and help our clients succeed!
We offer online solutions in various industries and in more than 9 countries in Africa, the USA, Canada and the Arabic countries in German, French, English, and Arabic.
Our mission is to support our clients in their projects with a well thought-out and purposefully executed new media and PR work.
With us, you have an exclusive and dedicated team based in Germany that will work exclusively for your company/organization during the project period. This means competent advice and a concrete, tailor-made, solid solution, also in the digital field.
We help you to strengthen your market position as well as the orientation and development of new markets.
Learn more about further services on our website
Local and global influencers
ADVANTAGES :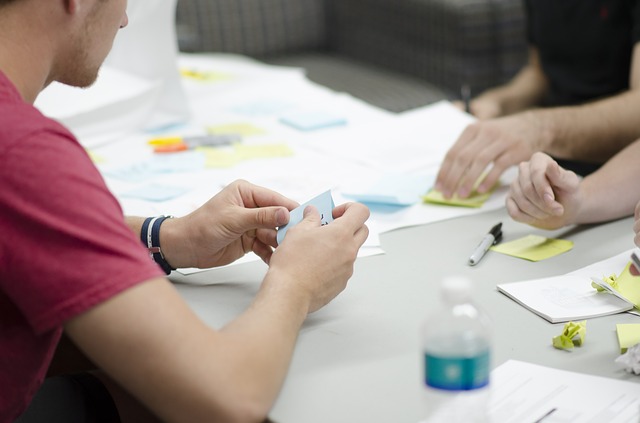 You benefit from the experience and knowledge of a specialist!
You avoid mistakes when entering the online market!
Together with our market experts, you will:
Develop strategic concepts
Check the feasibility of ideas and drafts of your business plans and work them out
Discover your hidden expert knowledge so you can earn money with a thing you're burning for.
Visit our studio at
Hemmstr. 202
28215 Bremen
Message us
LET'S TALK ABOUT YOUR BUSINESS
Get on a free call with us