WE BUILD
YOUR BRAND AN ARMY OF INFLUENCERS.
Your influencees are your customers. And they are constantly influenced by micro-influencers. We help you build an army of them.
Our vision
In Influencers Marketing
Afripa media service helps brands engage and activate audiences worldwide through top influencers, such as bloggers, vloggers and social media influencers. Using our expertise, we develop and execute creative influencer marketing strategies to amplify your brand story at scale and reach ton of people.
Local and global influencers
We're a customer-first agency. That's why we're called influencee. And we believe that for a genuine connection to be established with your customers, your influencers must be relevant to your business.
As such, we tailor-pick relevant influencers depending on where your market is located. This will guarantee that your influencees will notice your brand and resonate with it.



Aílton Gonçalves da Silva
Football striker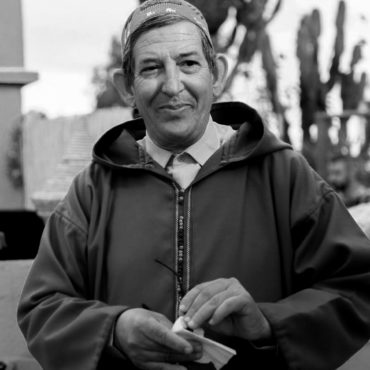 Our Previous Collaborators
We develop and execute tailored influencer marketing strategies based on a brand's unique DNA and goals. A selection of the brands we collaborate with:
Visit our studio at
Message us
LET'S TALK ABOUT YOUR BUSINESS
Get on a free call with us